Tom Paine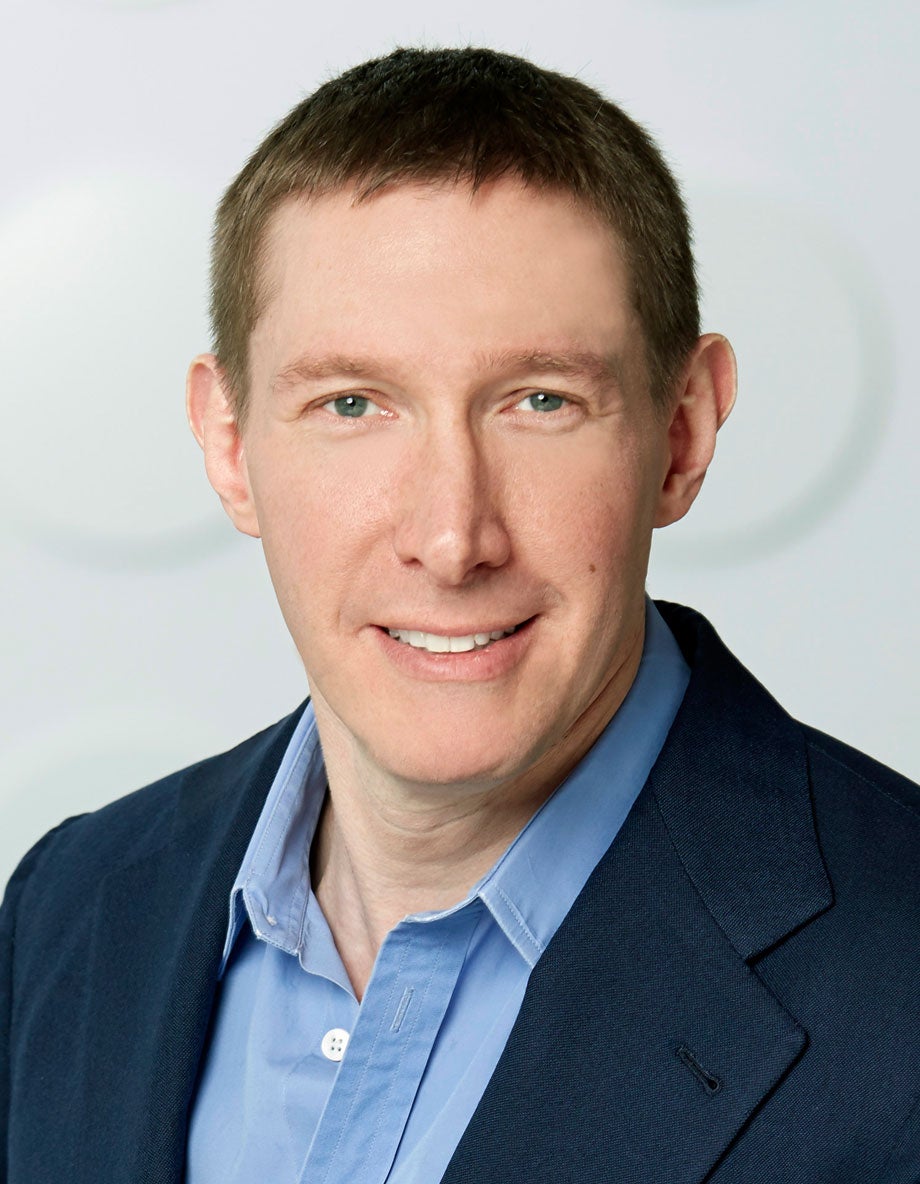 Glen de Vries (Medidata)
Glen de Vries, who was killed in a New Jersey plane crash at the age of 49 this past Thursday, was remembered in the general media afterword for two things: having journeyed into space with William Shatner in the previous month, and for the terrible irony for having survived that space flight only to lose his life in a Cessna.
But he must not be remembered merely as a footnote to history.
de Vries was known to Pennsylvanians at both ends of the state: as an alumnus and later a trustee of Carnegie Mellon University; and in the large clinical research community in the Philly area he was known and admired for pushing the envelope for automating the clinical trials process at New York-based Medidata.
He happened to be very successful in business, owning a nice chunk of a company sold to Dassault for nearly $6 billion in late 2o19; he was still serving as an advisor to Dassault at the time of his death. But I think most people recognized him as a scientist first, a businessman second. The pandemic demonstrate the importance of clinical trials being conducted quickly and accurately.
Medidata had some presence in Philly. In 2008, it bought a company named Fast Track Systems in Conshohocken, although no physical sign of it remains. LinkedIn shows 120 people currently as Medidata employees in Greater Philadelphia. From its Radnor offices, Veeva Systems has taken on Medidata in a fierce competitive and legal battle.